Meet the 2021 Ties & Tails Cover Dogs!
[ad_1]

Posted on: October 12, 2021
This year's sought-after "Cover Dog" spot has been claimed by Aubie, Annie, and Belle Salzman. Our cover dogs' parents are Robin and Jack Salzman, friends and ardent supporters of the Humane Society of Charlotte and owners of Lake Norman Chrysler Dodge Jeep Ram and Gastonia Chrysler Dodge Jeep Ram.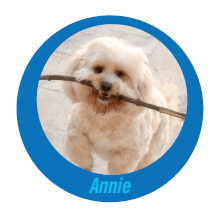 Annie, a white Cavapoo, loves to fetch sticks and play with her toys more than any other activity. She is a supportive sister of her other canine siblings and exhibits interesting mealtime behaviors – she will not start eating until her sweet older sister Belle has finished!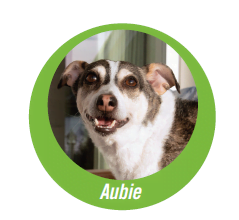 Aubie is the Salzman's mixed-breed rescue pup and is fondly named after Jack's alma mater, Auburn University. They adopted Aubie from the Stanley County Humane Society after he was found as a stray pup. Aubie went from being homeless to living in a home on the shores of Lake Norman and is loving life.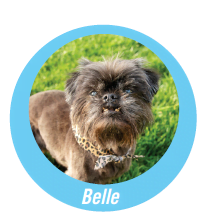 Belle is a black Shiffon with a bit of grey fur beginning to mix in. At 15 years young, Belle is the Queen Bee and is 100% in charge. She has been at home with the Salzmans since she was a tiny two-pound puppy and is described as "pure joy".
Does your dog have what it takes to be our 2022 Cover Dog? Join in the Live Auction during the Ties & Tails Gala on 10/23 and claim next year's spot for your own pup! Register for the Ties & Tails Gala by clicking HERE.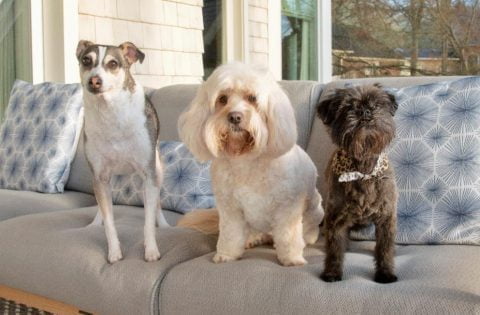 [ad_2]

Source link